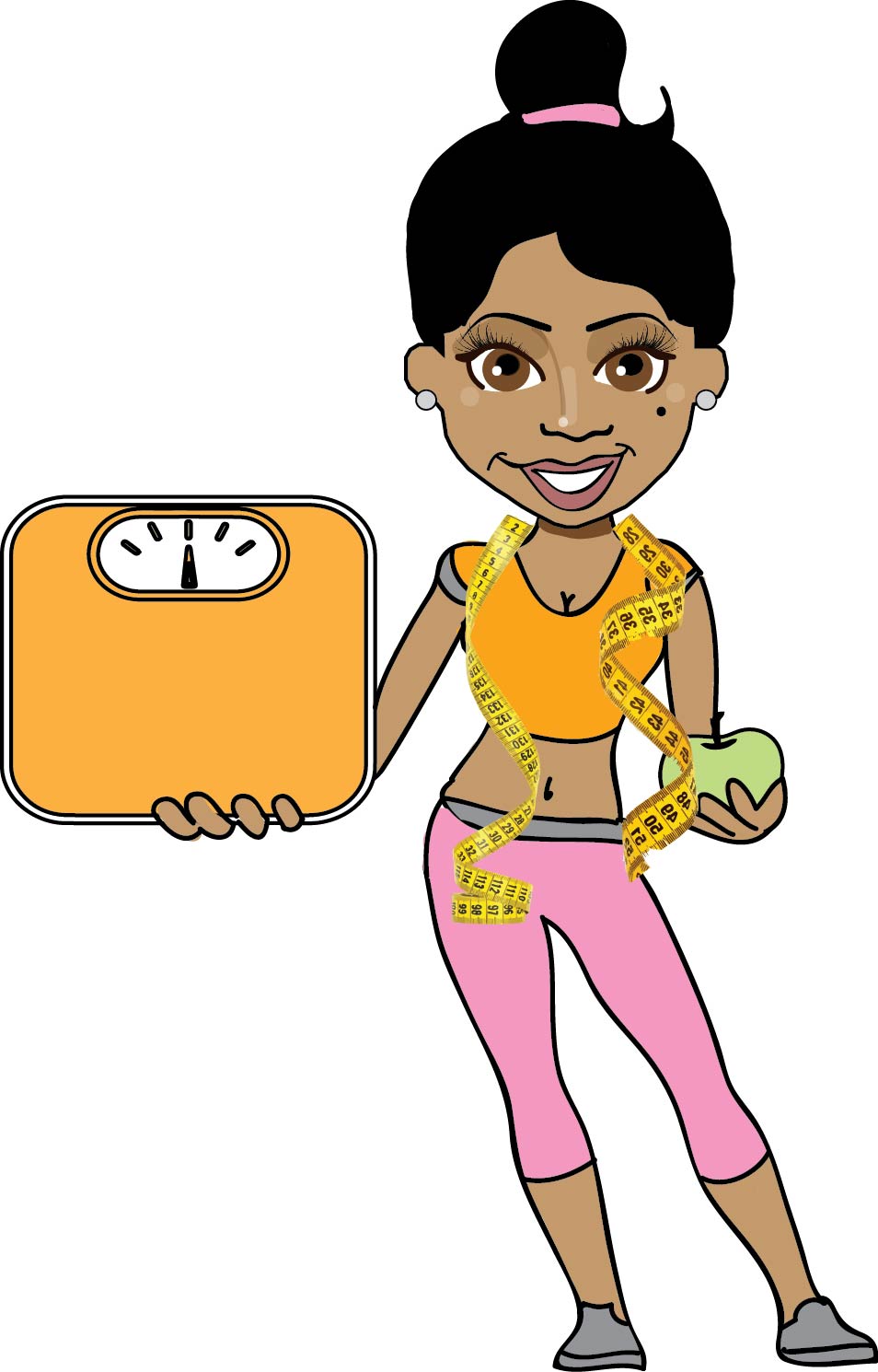 "Rev Me Up" 46 Day Repair & Revitalize
Regular price $480.00 Sale
The self-guided 46-day Rev Me Up Repair & Revitalize is MORE than hitting CTRL + ALT + DELETE; it is a full and complete tune-up and is most ideal for those who have 15-25lbs to lose. It is time to get off of the hamster wheel of weight/fat loss & apply a science-based approach to achieve your health goals, reverse Dis-EASE, and attain your HAPPY NAKED BODY!

Total Cost: ($480 pd here + $24.99 pd in your app store- details in email) Note: Allot $15-20 for herbs you will purchase separately.
IMPORTANT: Check your email within the next 24 hours!
The confirmation email contains the next steps YOU MUST TAKE TO GAIN ACCESS to our private app called Mindfully Fit, where you can set up your profile, access all program materials, live streams, workouts, interact with other participants, and so much more!!!