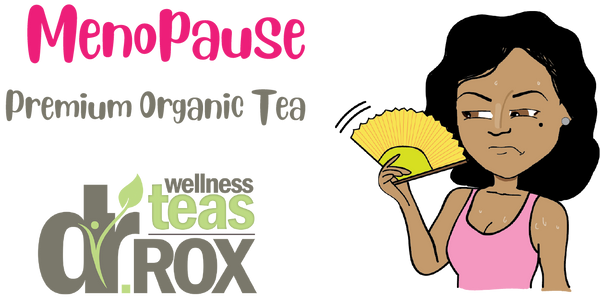 Our Best Seller! Menopause Relief!
This caffeine-free herbal powerhouse is a delicious natural way to:
Reduce hot flashes.
Improve vaginal dryness.
Increase estrogen.
The fresh peach taste with hints of sweet cinnamon makes it pleasant to drink anytime of day!
Read More & Buy Now
WEIGHT-LOSS GOALS?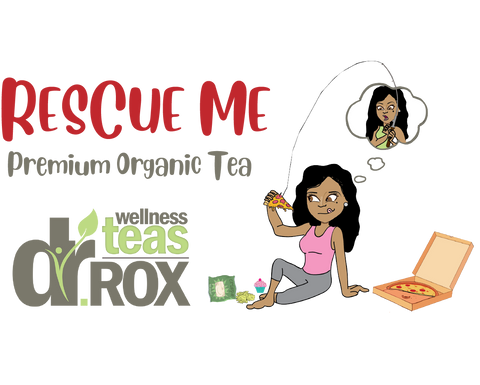 Debloat & Block Fat
The best weight-loss tea! Use our RESCUE ME tea if you slip up and eat a fatty or carb loaded meal. Drinking the tea 1 hour after your meal will reduce bloating and gas effects significantly, block fat absorption, and reduce blood sugar spikes!
READ MORE & BUY NOW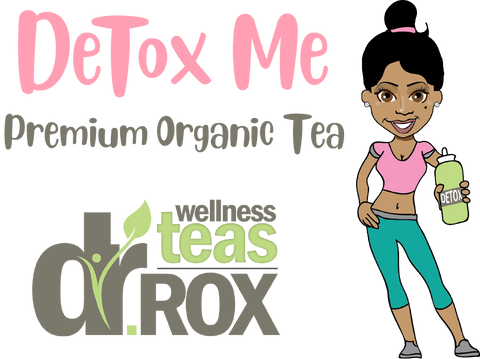 Flush Your Body of Toxins
The best detox tea! Our herbal DETOX ME blend is a perfect way to "clean the slate" when starting a new diet or to flush the body from the repeat consumption of processed foods and toxins which can cause belly bloat, slow digestion and sabotage weight loss efforts.
Read More & Buy Now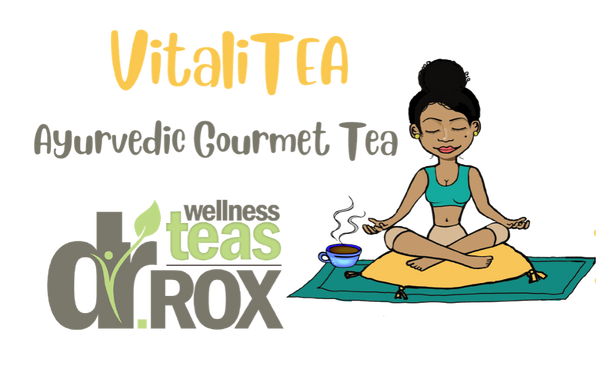 VitaliTEA!
Our newest herbal powerhouse to boost your vitality! This is a gourmet Ayurvedic tea that not only smells amazing, but tastes amazing as well! A must have in your daily wellness regimen.
Read More & Buy Now
Premium Organic Ingredients
Dr. Rox Wellness Teas are one of the best tea brands! The teas are blended with fresh organic ingredients to aid in the improvement of your specific health and well-being concerns or the attainment of your desired wellness goals. CUPS UP! Here's to being nourished, healthy and whole!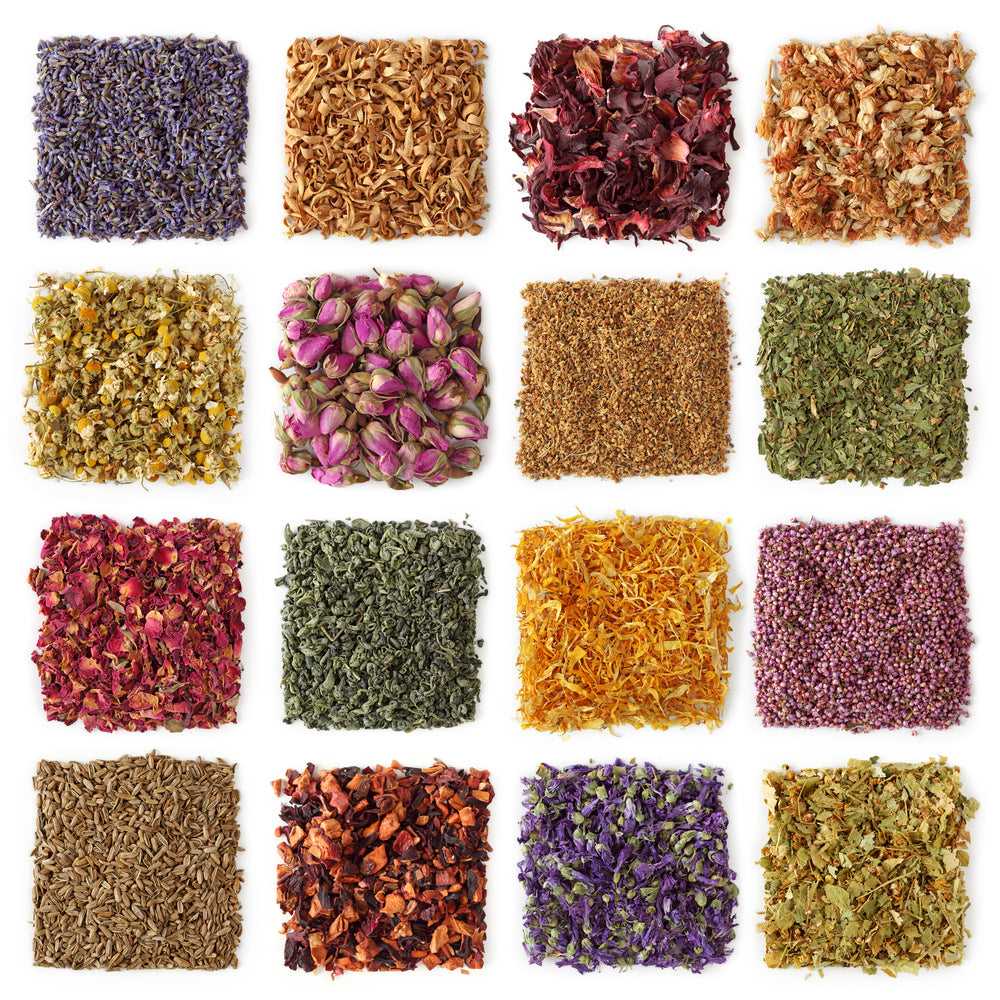 Testimonials
Rescue Me is my GO TO when I want a cheat meal! Cuts the bloat, blocks the fat, and limits the effects of the carbs! A must have!! The best tea weight-loss out here!

Manuel D.
SleepyTime is DELICIOUS! I drink it 2-3 times per week and don't need to add sweeteners because it has a slight touch of sweetness in it already! This is the best tea!

Dee W.
The Colon Cleanse tea WORKS! And keeps on working day after day. I didn't realize how "full of it" I was until I tried this cleanse. LOL! It's super tasty too! Dr. Rox Wellness teas are one of the best tea brands.

Mary H.
The Rescue Me tea is SOOOOO good! I could drink it ALL DAY! Yummy! The best weight-loss tea!

Amanda S.
Cups Up to Dr. Rox for redefining tea drinking! It truly is WELLNESS IN A CUP! Delicious, nutritious and it actually WORKS! One of the best tea brands!

Cindy S.